Professional & Certified Translation for all International Languages, Editing & Proofreading Services.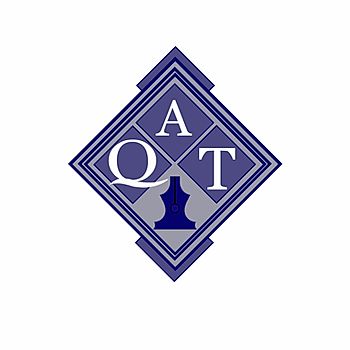 QAT Center For Translation provides:
All kinds of certified  translations using the main International languages, such as: Arabic, English, french, German, Russian & Spanish.

Certified translations of many other languages, such as: Turkish, Persian, Chinese, Ordo & Hindi.

Proof-reading for the texts in Arabic

 Language/English Language.

We also translate: 

Academic certificates, all kinds of contracts, Fingerprints and PCC, Medical Reports, Legal documents & all kinds of researches.

Printing, Photocopying & Photography services 

mail: .info@qatcenter.com
Cell/ whats App: +965 97409884
Land line/ Office: +965 22441564 Translating :When you need a proficiently interpreter for your documents contact us. QAT Team deal with your document as if it's our only job. Translating the document is not just about worlds meaning, rather it is what the writer meant to deliver for the reader.
Editing: editing is purifying the writers ideas by using the writers own word without losing the writer spirit.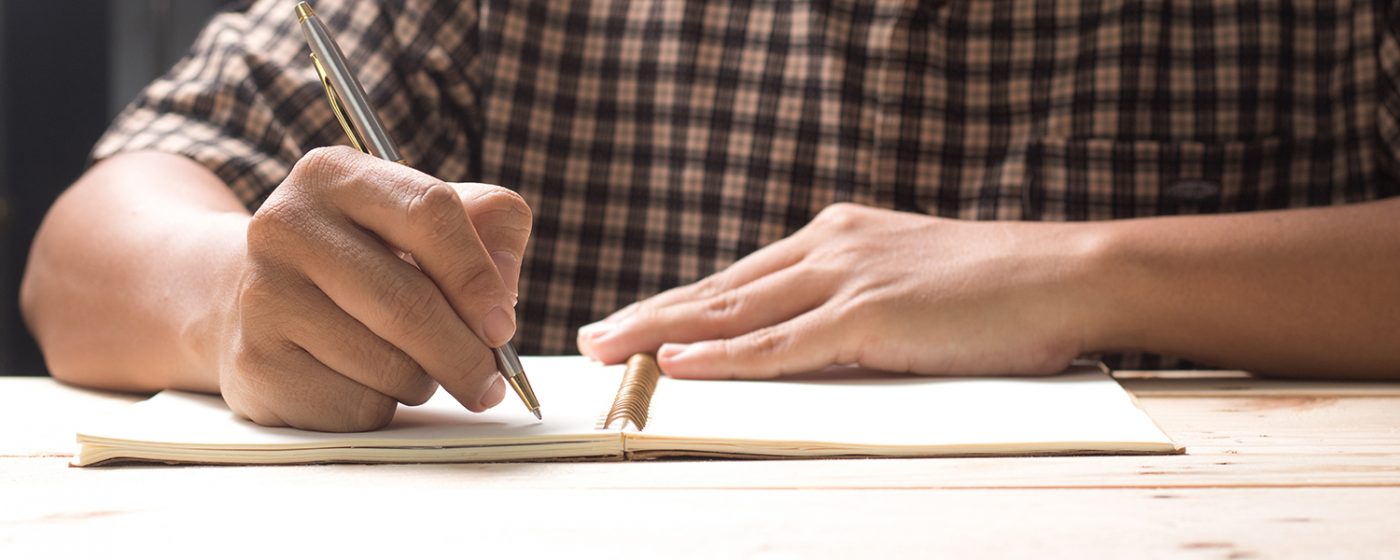 Request a free quote – no obligation!
Fill in the form and QAT Team will contact you ASAP